Have an idea or prototype? Have us make it production ready!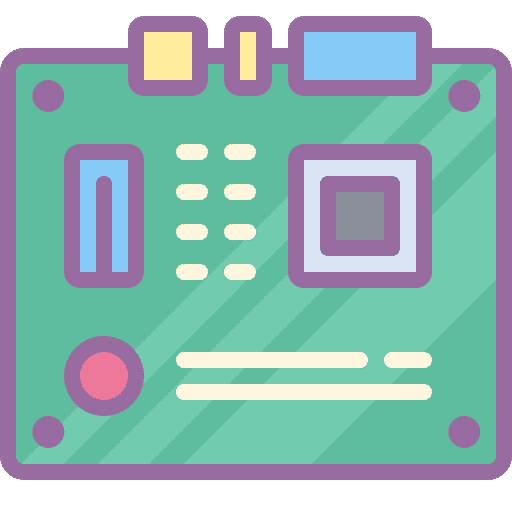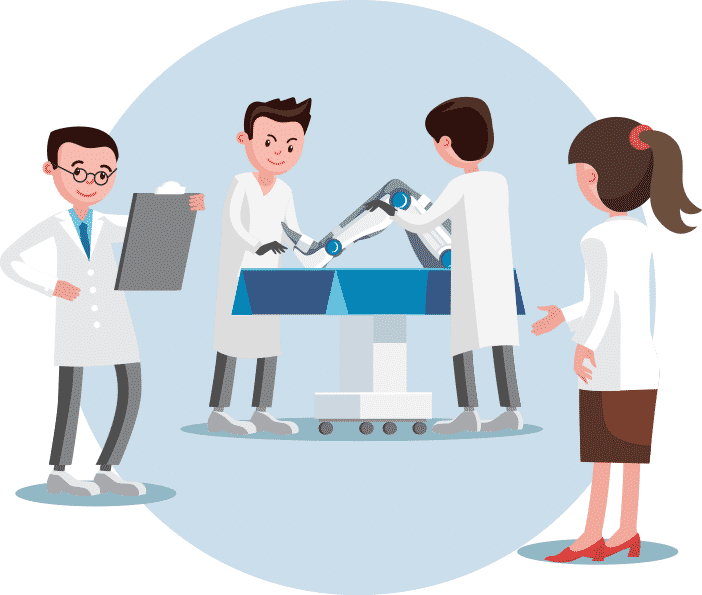 We provide end-to-end product engineering and development services to help you launch your BIG idea. Based on your requirements we can do as little as schematic and PCB design or offer you a full suite of services to help you get your idea from concept to mass production along with patents and more.
Already have a prototype; looking to take the next steps? Great! Get in touch with one of our engineers for a free consultation. We'll work with you and educate you along the way with what it takes to get your prototype to mass production.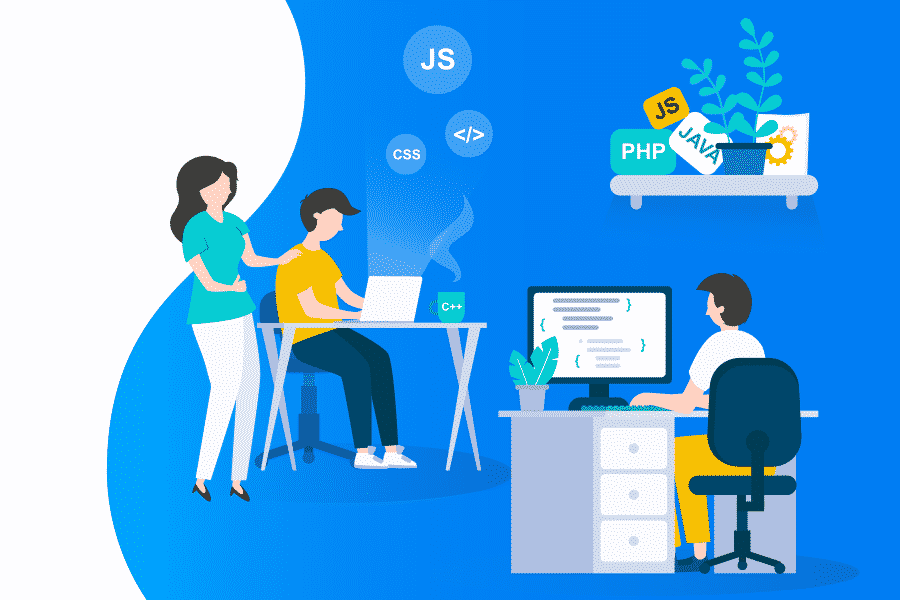 Our Engineering Process
we are closely engaged with you throughout the entire process to ensure the end result is exactly what you were expecting

1. CONSULTATION
One of our senior engineers work closely with you to understand your project requirements and needs. 

2. PROPOSAL
Once we have a solid understanding of your project requirements we provide you with a proposal containing a high level project plan with key milestones.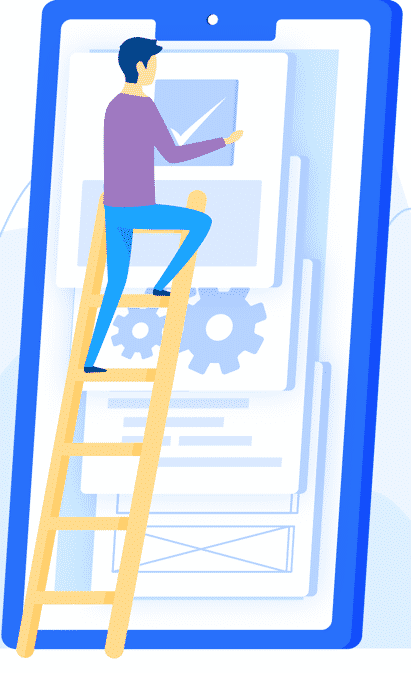 3. Development
Once you have agreed to the proposal and paid the initial 25% starting fee, we begin development. 
4. Complete
After you have evaluated our work and we have made adjustments based on your feedback, we deliver you the end product along with all the intellectual property we developed.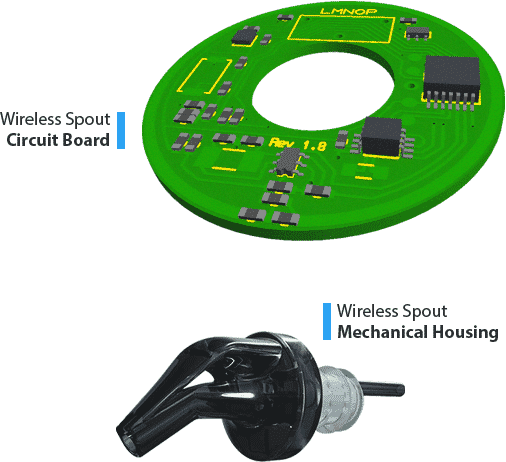 Wireless Liquor Spout
PCB Design, Firmware, Mechanical Housing, Patent
Free pour wireless liquor monitoring system. Tracks your liquor inventory as poured in realtime.
Features
Dispensing monitor uses angular velocity to calculate how much of a medium is dispensed from a container being held in different positions. When the container is at rest, the aggregated data is sent to an RF receiver for processing by a local client or via a cloud SaaS
The RF receiver processes data from as many as 1000 transmitters and aggregates the pertinent info before sending them to the local client or cloud for further processing and analytics
Bearing Monitor
A small monitor is embedded into the shield of a roller bearing. This device analyzes the bearings vibration and temperature and transmits an alert if it exceeds a programmed threshold. Its use case it to facilitate preventative maintenance in commercial equipment and machinery to extend the units life and operational up-time.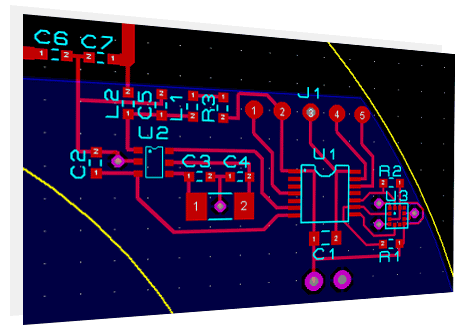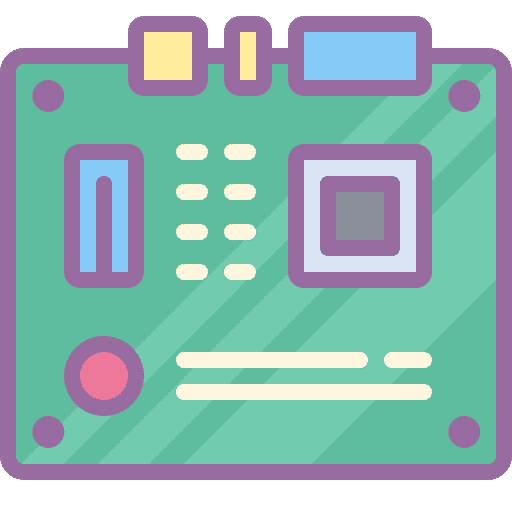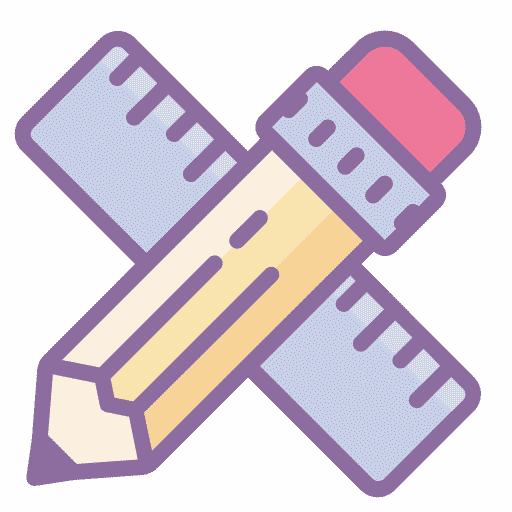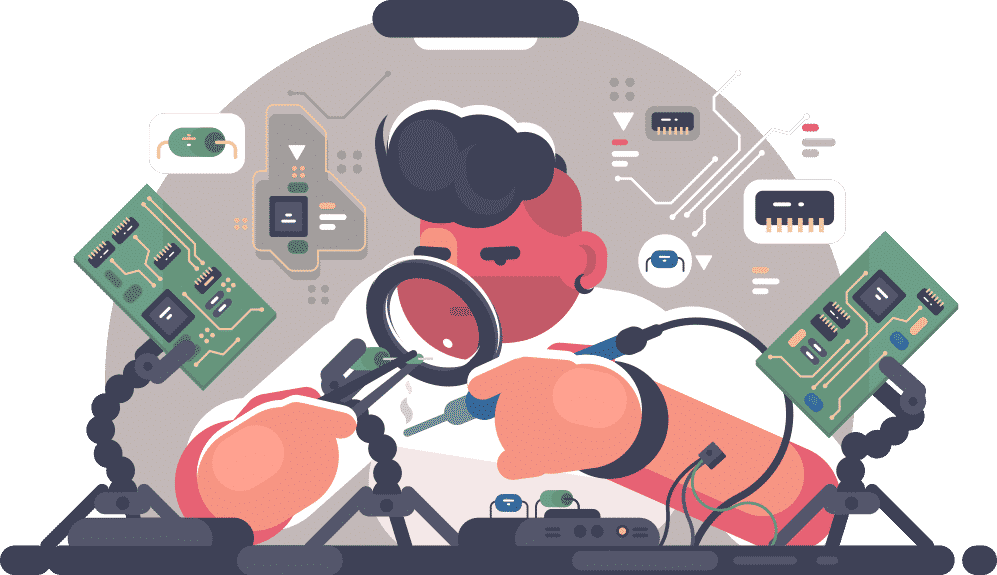 "We did a lot of research before finally settling on smartalex to help us take our idea from a prototype to a product that we could sell. While we were able to produce our own prototype, we had very little knowledge of what it actually takes to produce an end product. As you can guess, we had a ton of questions. The folks over at smartalex were able to answer all of our questions, help us pick the right components for our board and also designed our PCB in a way that allows for future growth, which I personally thought was awesome. These guys are passionate about what they do, they went above and beyond what we paid for."
Amelia Arief, EGC
"Smartalex can translate your ideas into reality, whether it's electronic mechanical or software. Best of all, they can help take your idea to another level, from theoretical ideas to real prototypes that work!"
Essam Iskander, Nation Skander
"Astute, commercially aware, technically and tactically proficient…

If you're looking for a development resource that takes the time to understand your business, properly analyse and assess your requirements whilst being mindful of your product and application roadmaps, look no further. Smartalex 'got under the skin' of our business and helped us overcome same major technical obstacles and ensured our Mobile, Linux and C# applications remained cutting edge and reliable. He is likeable, dependable, flexible and fits in with any development methodology. I have no reservations in recommending SmartAlex, LLC."
Kent Claxton, Visibility Asset Management, Product and Development Manager