We're ready to build your
We assign you your own personal senior engineer to work with you on your project through completion.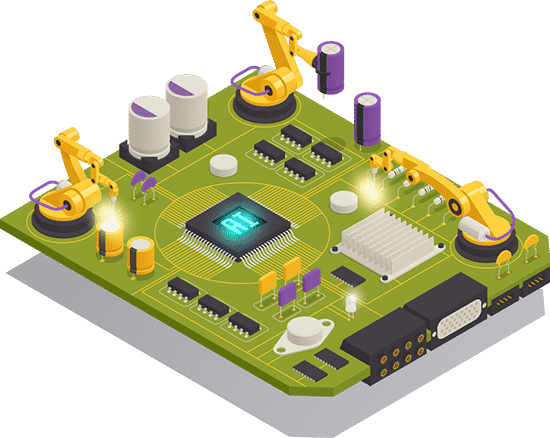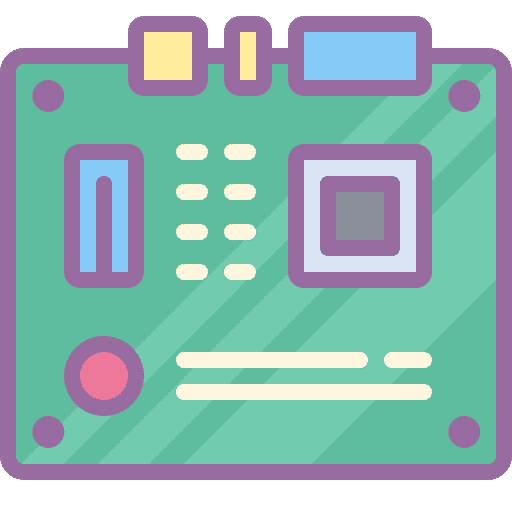 Circuit Board Design
We layout and design your solution in Fusion 360. Upon completion, we provide you with digital assets. Every design is 100% yours.

PCB Assembly Design
Every PCB design includes a professional schematic, Gerber output, component selection assistance, and a 3D CAD model.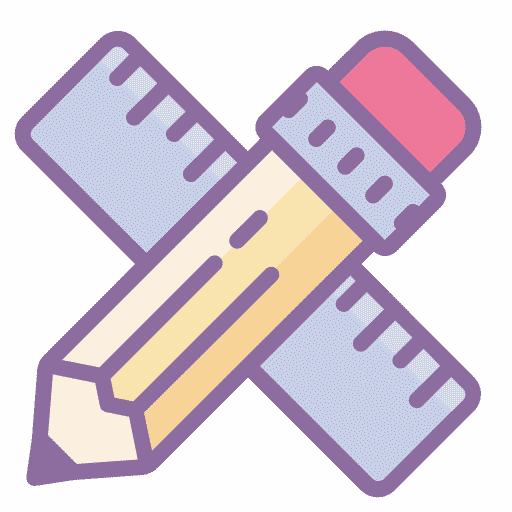 Mechanical Design
Whether it's a custom enclosure, an integrated smart lock, or an RFID equipped conveyance line solution, we can help design it.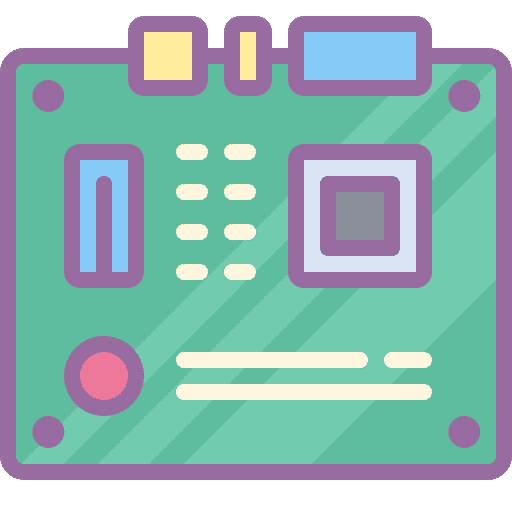 3D Printing Services
Tough PLA, ABS, PC, Nylon, and Metal are just a few of the FDM materials we can print inhouse, where quality and accuracy always come first.

Firmware Development
Need firmware? Let us help you develop edge device functionality, bridging the hardware with the backend, frontend and client interface.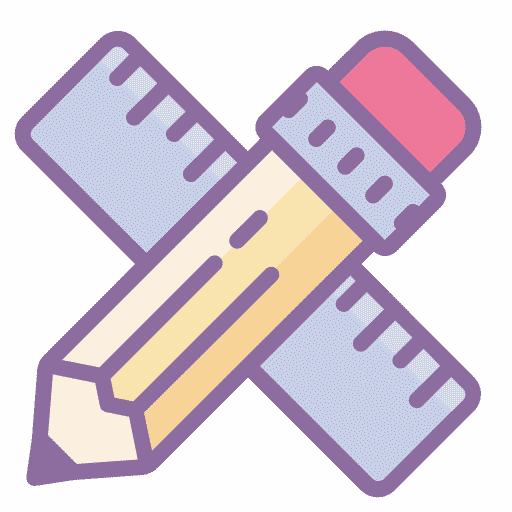 Prototyping
Prototypes are critical as they allow you to iron out the flaws, analyze solution costs and give you a chance to get a feel for your product.

Full Assembly
We can help with with all assembly steps, including PCBAs, supporting mechanical assemblies and final assembly.

Product Revisions
Your customers are always on the lookout for the next product version. We can help with that, even if it's an outside product we didn't create.

Worldwide Reach
We work with clients all around the world, and have solutions operating across the US, Europe and Asia. We don't rest until you are satisfied!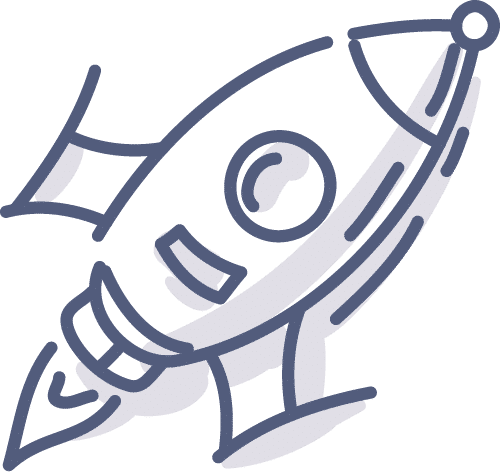 We provide end-to-end product engineering and development services to help you launch your BIG idea. Based on your requirements we can do as little as schematic and PCB design or offer you a full suite of services to help you get your idea from concept to mass production along with patents and more.
Already have a prototype? Looking to take the next steps? Great! Get in touch with one of our engineers for a free consultation. We'll work with you and inform you along the way with what it takes to get your prototype to mass production.

1. Consultation
One of our senior engineers work closely with you to understand your project requirements, as well as any constraints and wish list items. 

2. Proposal
Once we have a solid understanding of your project requirements, we provide you with a proposal containing a high level project plan with key milestones.

3. Development
Upon agreement of the proposal and following payment of the initial 25% starting fee, we begin development on your project. 
4. Delivery
After you have evaluated our work and we have made adjustments based on your feedback, we deliver you the end product along with all the intellectual property developed.
Wireless Liquor Spout
Free pour wireless liquor monitoring system. Tracks your liquor inventory as poured in real-time.
Features
Dispensing monitor uses angular velocity to calculate how much of a medium is dispensed from a container being held in different positions. When the container is at rest, the aggregated data is sent to an RF receiver for processing by a local client or via a cloud SaaS
The RF receiver processes data from as many as 1000 transmitters and aggregates the pertinent info before sending them to the local client or cloud for further processing and analytics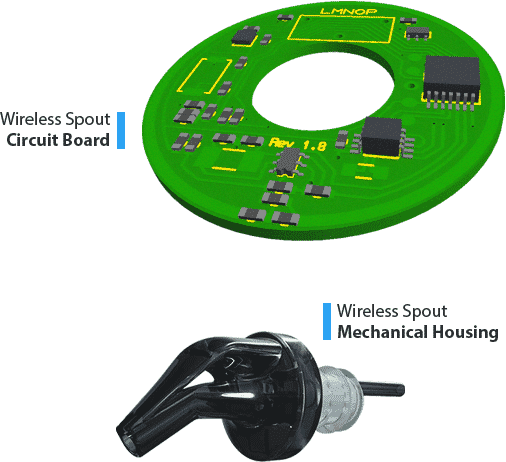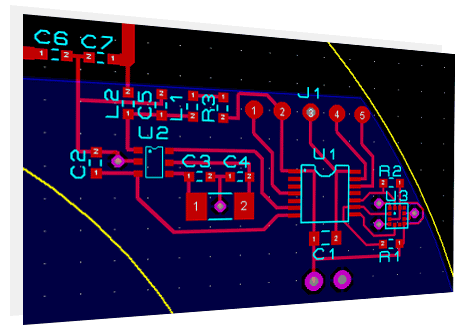 Bearing Monitor
A small monitor is embedded into the shield of a roller bearing. This device analyzes the bearings vibration and temperature and transmits an alert if it exceeds a programmed threshold. Its use case it to facilitate preventative maintenance in commercial equipment and machinery to extend the units life and operational up time.
Circuit Board Design Pricing
Simple
Any Size Board

Up to 2 ICs *
Up to 2 Layers

Schematic Included

 Introductory Offer
Moderate
Any Size Board

Up to 4 ICs *
Up to 3 Layers

Schematic Included
Complex
Any Size Board

Up to 8 ICs *
Up to 4 Layers

Schematic Included
Custom Spec
Any Size Board

Up to ? ICs *
Up to ? Layers

Schematic Included
"In our ongoing journey at Yellowbike to pioneer ground-breaking technology, working with Alex has been an enlightening experience. His ability to understand and expand the potential of our IoT project is remarkable. His technical expertise is impressive, but it's his visionary approach to reimagining complex challenges that truly sets him apart. 
Alex's enthusiasm and dedication bring a contagious energy to our team. He's more than just a problem-solver; he's an innovator, consistently devising elegant and practical solutions. His collaborative spirit is invaluable, always eager to assist, share knowledge, and consider new perspectives. 
Working with SmartAlex, Alex has become an integral part of our project's evolving story. He doesn't just contribute; he transforms our approach and thinking. His unique blend of technical skill and forward-thinking has already made a significant impact, marking him as an essential catalyst for the ongoing success and innovation of our project."
"Astute, commercially aware, technically and tactically proficient…
If you're looking for a development resource that takes the time to understand your business, properly analyse and assess your requirements whilst being mindful of your product and application roadmaps, look no further.
Smartalex 'got under the skin' of our business and helped us overcome same major technical obstacles and ensured our Mobile, Linux and C# applications remained cutting edge and reliable. He is likeable, dependable, flexible and fits in with any development methodology. I have no reservations in recommending SmartAlex, LLC."
"SmartAlex has worked with us for almost three years on various strategic hardware and software projects. His range of expertise is top notch and his willingness and ability to find solutions is second to none. I would highly recommend him for hardware, software and connectivity related projects."
Amelia Arief, CEO
"We did a lot of research before finally settling on SmartAlex to help us take our idea from a prototype to a product that we could sell. While we were able to produce our own prototype, we had very little knowledge of what it actually takes to produce an end product. As you can guess, we had a ton of questions. The folks over at SmartAlex were able to answer all of our questions, help us pick the right components for our board and also designed our PCB in a way that allows for future growth, which I personally thought was awesome. These guys are passionate about what they do, they went above and beyond what we paid for."
"SmartAlex can translate your ideas into reality, whether it's electronic, mechanical or software. Best of all, they can help take your idea to another level, from theoretical ideas to real prototypes that work!"
Get in touch with an engineer